IRT Medical
About Us
We leverage our unique experience, with over 50 years of combined experience in the fields of medicine, psychology, and the healthcare industry to personalize care just for you. Our team comes from diverse backgrounds to identify, create, and focus on a care plan that meets your needs.
By taking a personalized and integrative approach to healthcare, we help our patients achieve optimal health and vitality. Our team of experienced practitioners is dedicated to providing the highest quality care, using the latest in regenerative and anti-aging therapies. From stem cell therapy and platelet-rich plasma injections to hormone replacement and nutritional counseling, we offer a wide range of treatments to support whole-body healing and rejuvenation.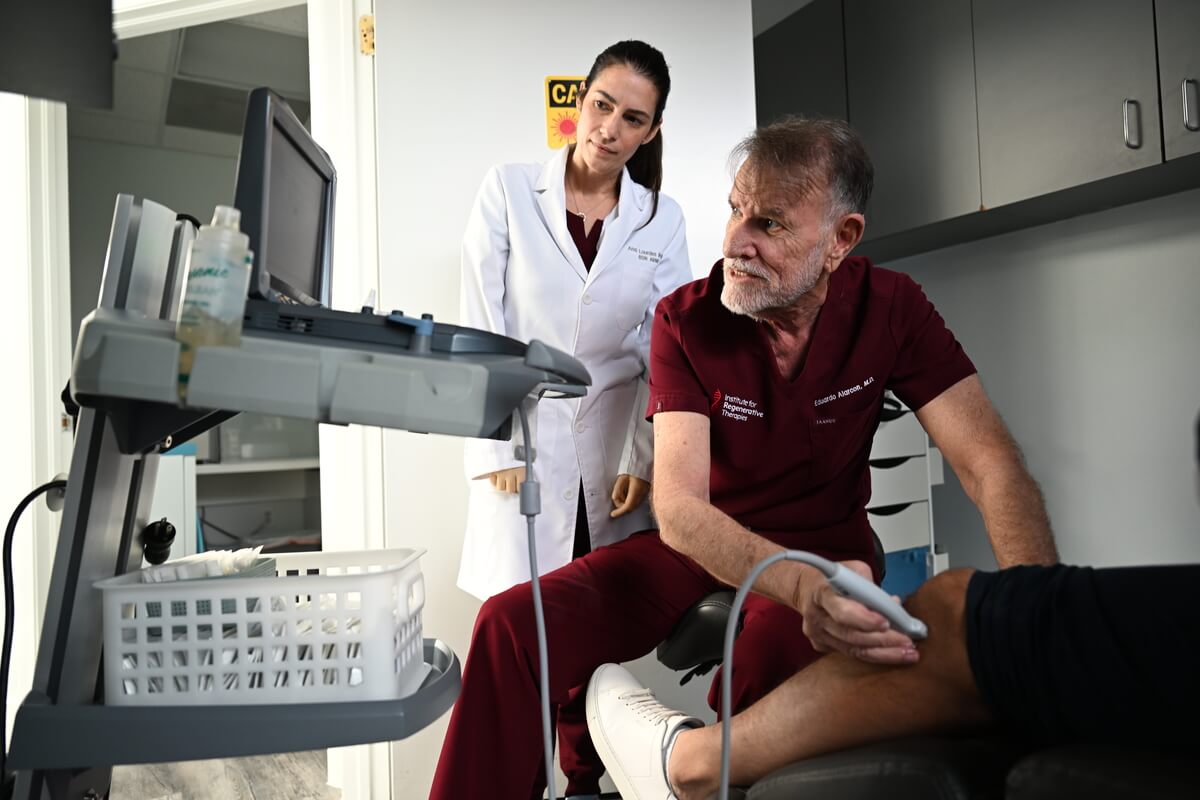 At IRT Medical, we believe that true wellness goes beyond simply treating symptoms. That's why we specialize in functional and lifestyle medicine, which focuses on identifying and addressing the root causes of health problems.

Lifestyle Medicine
It is a medical approach that uses evidence-based behavioral interventions to treat and manage chronic diseases related to lifestyle. By integrating your lifestyle factors into their health program design, our physicians can effectively coach their patients about nutrition, physical activity, stress management, sleep, social support and environmental exposures.

Functional Medicine
It is a systems-oriented medical approach to identify and understand the root causes of a disease or medical issue. Understanding the biochemical individuality of a patient can lead to the underlying causes of disease and the prevention of additional health risks in the future. It involves a personalized, patient-centered approach that takes into account a person's genetic, environmental, and lifestyle.